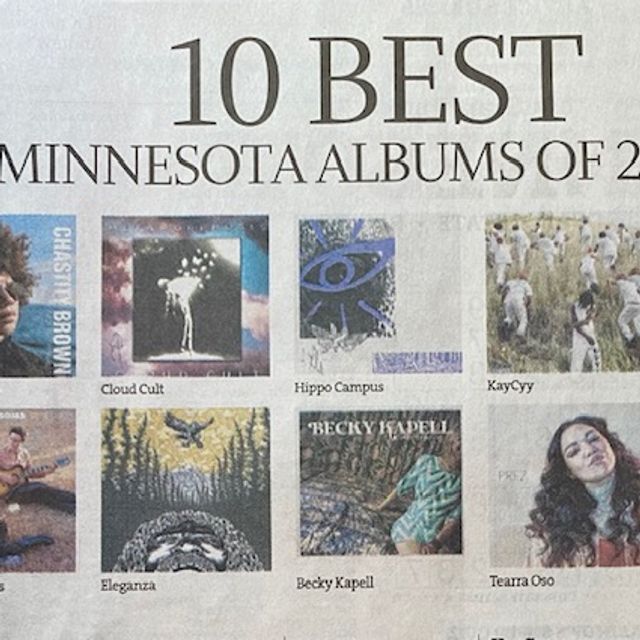 Minneapolis Star Tribune names "In It to Win It" one of the 10 best Minnesota albums of the year!
""Idle down / Don't go too fast" are fitting lyrics to hear from this steady-grooving Americana strummer, who didn't step out in the Twin Cities scene as a singer/songwriter until after she raised her kids. With a tight unit of twang vets behind her, including guitar master Paul Bergen, Kapell shows the cool confidence of middle age and a Lucinda Williams-style tender toughness in "Idle Down" and this seven-track mini-album's sizzling title track." -Chris Riemenschneider, Minneapolis Star Tribune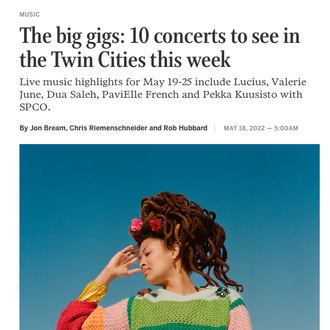 The big gigs: 10 concerts to see in the Twin Cities this week
Minneapolis Star Tribune 5/18
After not taking up guitar and songwriting until first raising her kids, this late-bloomer singer has generated buzz in the Twin Cities alt-twang/Americana scene with her ruggedly bittersweet songs and ace band the Fat 6, anchored by guitar wiz Paul Bergen. She and the fellas struck thick, dusty groove and a hazy-cool vibe on their new seven-song mini album, "In It to Win It," which includes a heart-tugging Nick Lowe cover and an instant road-trip classic called "Idle Down."